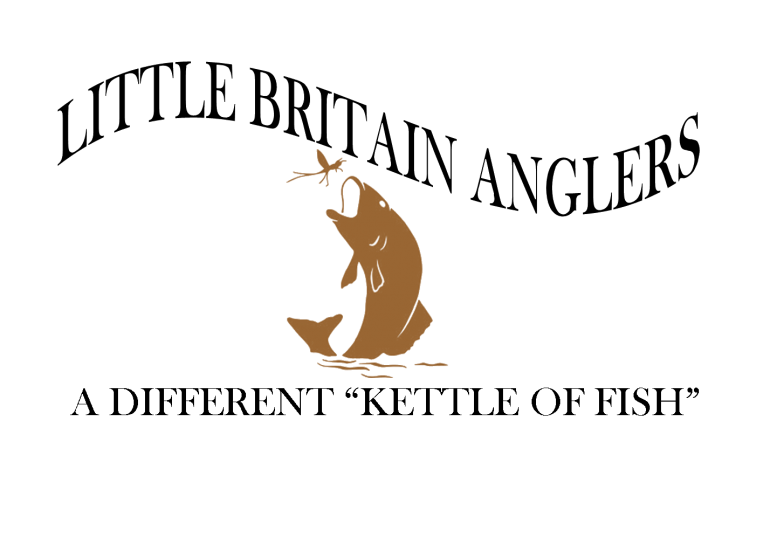 Welcome to the new Little Britain Anglers club website!
Hello fellow members, guests & visitors – we are very pleased to welcome your to our new LBA club website.
The new site provides everything you need to know about our club, it's history and its future.
You can view latest club news, details on club waters, sign up or renew your membership, join work parties, buy day tickets, view our photo gallery and even purchase club clothing (+ more to come)
Please take a look around, we hope you'll like what you see.
Eric Owen, LBA Chairman